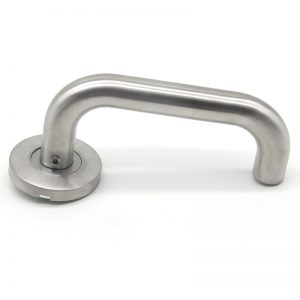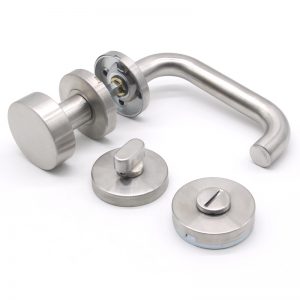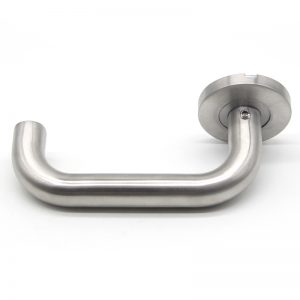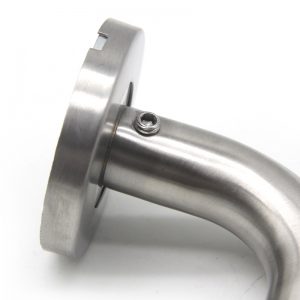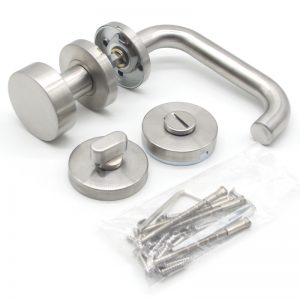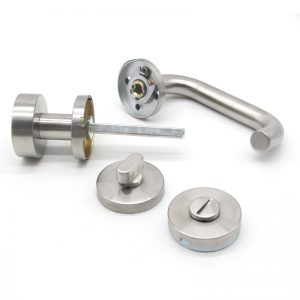 | | |
| --- | --- |
| Type | Door & Window handle |
| Custom service | Yes,we can custom logo,printing,packaging |
| Application | home office |
| Usage | Door, Hotel, Villa, Apartment, Office Building, Hospital, School |
| Style | Modern Simple |
| MOQ | 50 Sets |
| Design Style | Contemporary |
| Lead time | 7days |
| Kye | NONE |
| Material | Aluminium |
| Features | high quality door handle |
| Finish | PSS |
| Color | Shinny gold; Chrome plated; Antique brass; Antique copper; Etc. |
| Sample | Avaiable |
| Feature | handle locks are easier |
Detailed introduction of window handles:
The material of the handle lock handle includes zinc alloy, copper, aluminum, stainless steel, plastic, log, ceramics, etc. In order to match various styles of furniture, the shape and color of the handle are even more colorful and colorful. The handles that are electroplated and electrostatic sprayed are wear-resistant and anti-corrosive. In addition to matching the room decoration style, they should also be able to withstand greater tension. Generally, the handle should be able to withstand a tension of more than 6kg. Handle locks are generally made of copper, stainless steel, alloy and other materials.
Handle locks can be divided into space aluminum, stainless steel, die-cast copper, and zinc alloy according to the material. Space aluminum and stainless steel materials are relatively advanced. After surface treatment, the gloss is bright and the hand feels soft. Although it is corroded by sweat and moisture, it is not easy to fade and rust; the die-cast copper and zinc alloy handle locks are thicker, the price is moderate, but some quality Inferior zinc alloy handle locks are easier to break when used; since the surface of zinc alloy handle locks is plated with copper, it is not easy to distinguish from copper die-cast handle locks when purchasing. You can use a knife to frustrate the bottom plates of the two handle locks instead. The pan-brass color is a uranium die-cast handle lock, and the silver-white color is a zinc alloy handle lock.