Door chains are mainly intended to allow a person inside a structure to open the door slightly for purposes of communicating with individuals outside or exchanging small objects through the door while still preventing the individuals outside from gaining unauthorized access into the structure. There are 2 features of the door chain:
Easy to install and use
A good restriction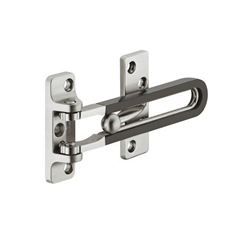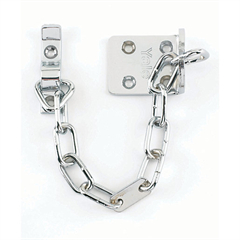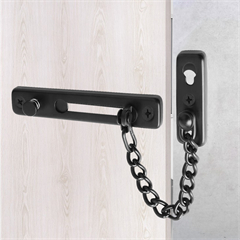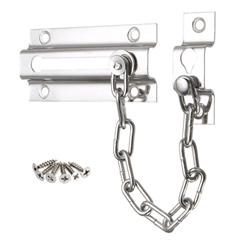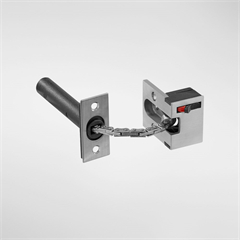 Easy to install and use introduce.
Door chains are fairly easy to install and use. Use of a door chain provides a little security when dealing with strangers. A properly installed door chain is resistant to tampering from the outside requiring use of physical force to open the door, which will leave obvious evidence. It can be set in place when the door does not need to be opened. They can only be touched from inside when the door has been opened, and therefore, if the locks on the door are compromised, a door chain may cause some delay, draw more attention, or leave more evidence of force being used when gaining unauthorized access to the structure.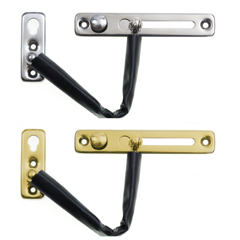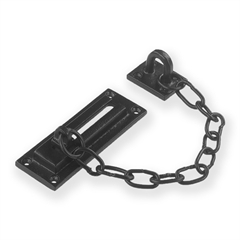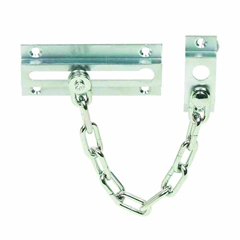 A good restriction introduce.
A door chain is a restriction that has been designed to prevent distraction burglary and stop an intruder from entering your home when you open your front door.