Using door knobs with locks on your interior doors helps prevent unannounced entry. And if you also care about aesthetics, you want to use crystal door knobs with locks as they add a vintage appeal to your room and also guarantee privacy.If you've been looking to get these crystal door knobs but not sure how to find the best of them, this post contains valuable information for you. There are 2 features of crystal door hardware:
Aesthetics and durability
Vintage design and easy to install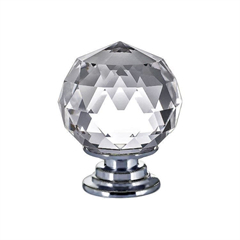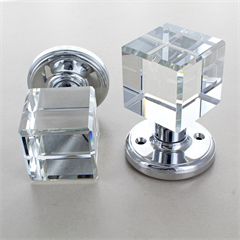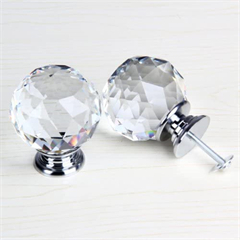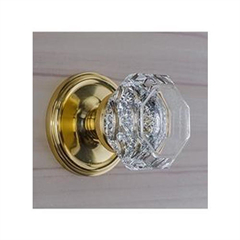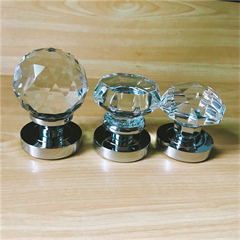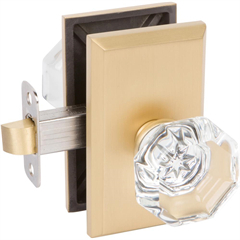 Aesthetics and durability introduce.
Looking for a doorknob that combines both aesthetics and durability? Here's one that ticks all the boxes. It's a beautifully designed crystal doorknob for interior doors—bathroom, bedroom, etc. the knob features a push button that lets you lock your door when you need privacy. You can also easily unlock it by inserting a wrench in the push button hole.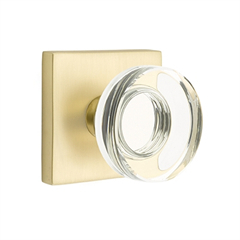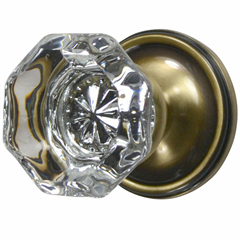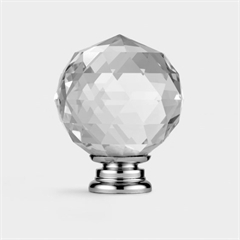 Vintage design and easy to install introduce.
Apart from durability and the locking function, this door knob has a vintage design that adds more colors to your interior décor. The knob is also easy to install. You can fit it on a compatible door with only a screwdriver. Of course, it comes with a user guide that contains the installation instructions.