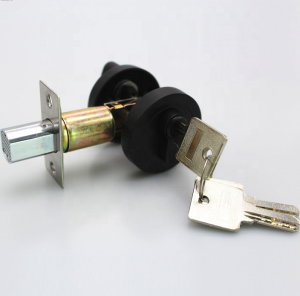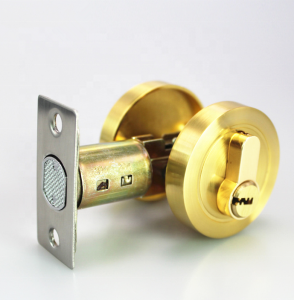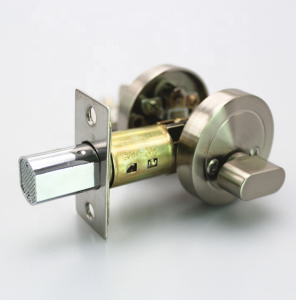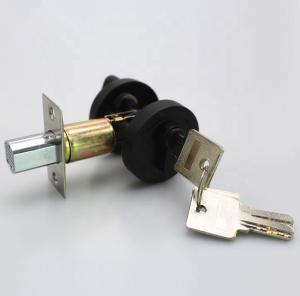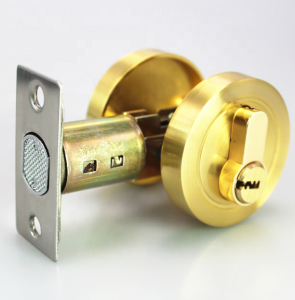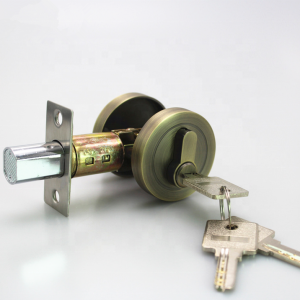 | | |
| --- | --- |
| Type | Door Lock |
| Custom service | Yes,we can custom logo,printing,packaging |
| Application | Home Office, Exterior and Interior Door |
| Usage | Wooden Door ,Steel Door |
| Style | Modern Simple |
| MOQ | 50 Sets |
| Design Style | Contemporary |
| Lead time | 7days |
| Mail packing | YES |
| Material | Stainless steel |
| Model Number | 55mm |
| Finish | Satin Stainless Steel,Black or customized finish |
| Packing | White Box |
| Sample | Avaiable |
| Feature | stability is also very |
The safety and stability of the door lock:
As a security product, door locks must have safety and stability. Security can be measured from two aspects: one is to resist vandalism, pranks, deliberate prying, drilling and other violent damage. In this regard, the mechanical strength of mechanical locks and electronic door locks can generally meet the requirements. Among all types of door locks, only the radio frequency card electronic door lock has a fully enclosed structure and has the best security. The second is to prevent technical opening. The ability of mechanical locks to prevent technical opening is very poor. Regardless of the structure of the mechanical lock, it can be opened by other means. The key can be copied is a big security risk. In the electronic door lock, the magnetic card has no password restriction, and its key card is easy to be copied. IC cards and radio frequency cards have completely solved the problem of preventing technology from being turned on.
As a door lock, its stability is also very important. The door cannot be opened when the door should be opened, and the door cannot be closed when the door should be closed may cause serious losses to the financial enterprise. Generally speaking, among several electronic door locks, the stability of radio frequency card electronic door locks is significantly higher than that of other electronic door locks. Magnetic cards are afraid of strong magnetic fields, IC cards are afraid of oil, dust and static electricity (especially put together with woolen products in dry weather), and radio frequency cards are fully sealed, waterproof, anti-static, and anti-dust. In terms of card reading methods, only the radio frequency card reader does not contact, and its service life is the longest.