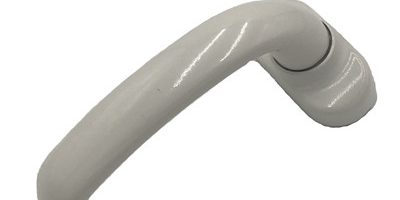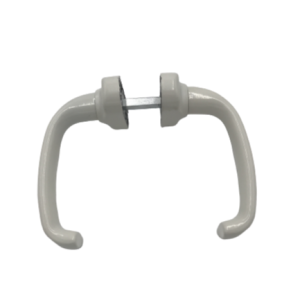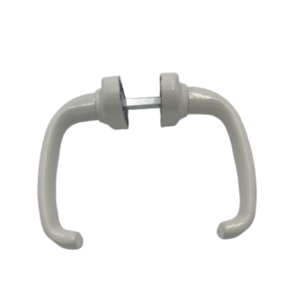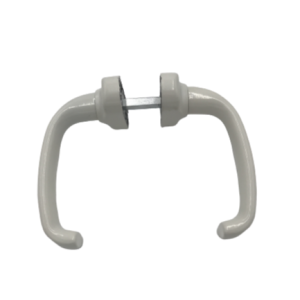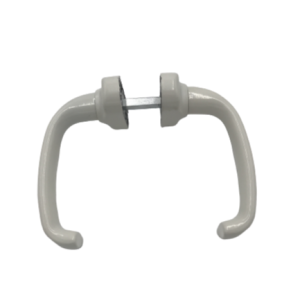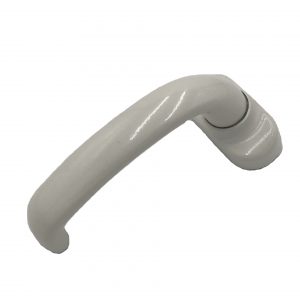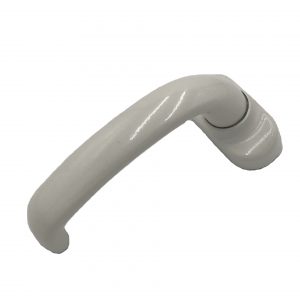 | | |
| --- | --- |
| Type | Door & Window handle |
| Custom service | Yes,we can custom logo,printing,packaging |
| Application | home office |
| Usage | Door, Hotel, Villa, Apartment, Office Building, Hospital, School |
| Style | Modern Simple |
| MOQ | 50 Sets |
| Design Style | Contemporary |
| Lead time | 7days |
| Size | 235g/pc |
| Material | Aluminium |
| Features | high quality door handle |
| Finish | PSS |
| Color | |
| Sample | Avaiable |
| Feature | selected according to the |
Overview of window handles:
Handle and handle are the handles for opening and closing doors, windows, sashes, drawers and other components commonly used in building decoration and furniture production. In recent years, this kind of product has developed rapidly, from the past handles and handles made of cast iron and iron plates to copper and stainless steel handles. Their modeling styles are shown in the right picture "Common handles and handles". . [2]
The handle is a device that is installed on the door and window sash and has the function of fastening after opening and closing. When closing the door and window, through the cooperation of the handle and other accessories, the opening door and window sash is firmly locked on the fixed frame. Achieve a fixed relative position of the inner and outer frames.
The handles are mostly made of aluminum alloy, copper, stainless steel, plexiglass, plastic and other materials. It comes in various forms and sizes. In addition to meeting the requirements of comfortable hand feel and reasonable stress, it also has decorative decorative effects. Therefore, the materials and shapes are selected according to the architectural design requirements or designed separately.
Generally divided into door handles and special handles for steel windows.
Door handles are generally combined with door locks, and there are two types of curved handles and spherical handles.
There are different types of handles for steel windows, such as ordinary handles, linkage handles, and screen handles.