Door lock technology has evolved over the years, transitioning from classic mechanical locks to cutting-edge smart locks. Here's a look at the trends that have shaped the progression of door lock technology:
Classic Mechanical Locks: Classic mechanical locks have been in use for centuries. They rely on physical mechanisms such as pins, tumblers, and cylinders to secure doors. While these locks are simple and reliable, they lack some of the advanced features and convenience offered by modern locks.
Keyed Locks: Traditional keyed locks involve using a physical key to manually lock and unlock the door. These locks are effective but can be inconvenient, as keys can be lost or duplicated without authorization.
Deadbolt Locks: Deadbolt locks are a more secure variation of the basic keyed lock. They require manual operation using a key or thumbturn, making them resistant to forced entry. Deadbolts are commonly used in conjunction with other locks for added security.
Keyless Entry Systems: Keyless entry systems introduced a new level of convenience. These systems often involve a keypad where users enter a PIN code to unlock the door. While they eliminate the need for physical keys, they still require manual input.
Biometric Locks: B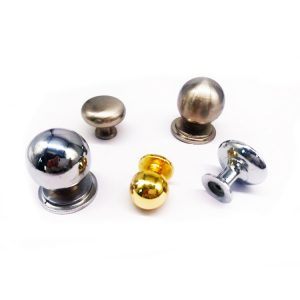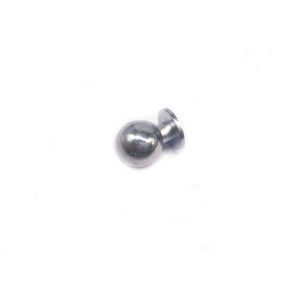 iometric locks incorporate fingerprint, facial recognition, or iris scanning technology for access. These locks provide a high level of security and eliminate the need to remember codes or carry keys. However, they can be expensive and may have limitations in terms of accuracy.
Smart Locks: Smart locks represent a significant leap in door lock technology. These locks can be controlled remotely through smartphones, tablets, or voice assistants. They offer features like keyless entry, temporary access codes for guests, and activity logs. Smart locks can integrate with home automation systems and offer advanced security features.
Bluetooth and Wi-Fi Connectivity: Smart locks often feature Bluetooth or Wi-Fi connectivity, allowing users to control their locks remotely. This connectivity enables features like remote unlocking, tracking lock activity, and receiving notifications of lock status changes.
Virtual Keys and Mobile Apps: Smart locks often come with mobile apps that allow users to manage virtual keys. These keys can be sent to guests or family members' smartphones, granting them temporary or permanent access. Virtual keys can be revoked or modified as needed.
Voice Control: Integration with voice assistants like Amazon Alexa, Google Assistant, or Apple's Siri allows users to control their smart locks using voice commands. This adds another layer of convenience to the locking/unlocking process.
Geofencing and Automation: Some smart locks offer geofencing capabilities, which automatically lock or unlock the door based on the user's proximity to the home. This is especially useful for hands-free entry and for ensuring the door is locked when you leave.
Advanced Security Features: Modern smart locks incorporate advanced security measures like encryption, two-factor authentication, and tamper alerts to enhance protection against hacking and unauthorized access.
Integration with Home Security Systems: Smart locks can integrate with broader home security systems, allowing them to work in tandem with security cameras, motion sensors, and alarm systems.
As technology continues to advance, it's likely that door locks will become even more intelligent, seamlessly integrated into the smart home ecosystem, and capable of providing enh
for users.